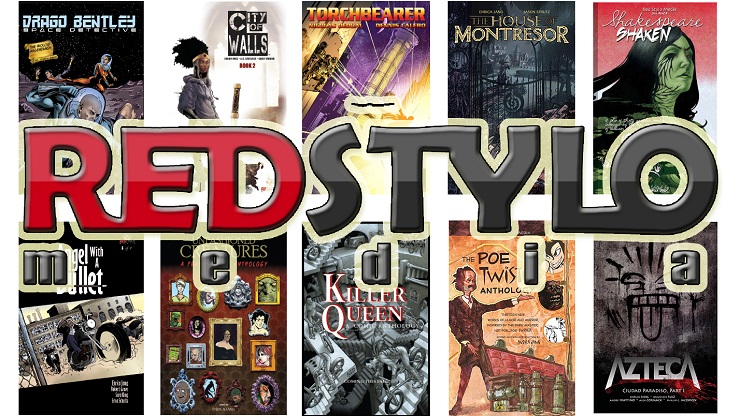 Redesigned Site
It's a new & improved RedStylo.com! Check out our titles and, read the latest and greatest RSM news. We're still working out bits and pieces, but click around!
BREAKING NEWS
A new graphic novel from writer, Enrica Jang, and artists, Chris Liu & Jan Velazquez!
PREVIEW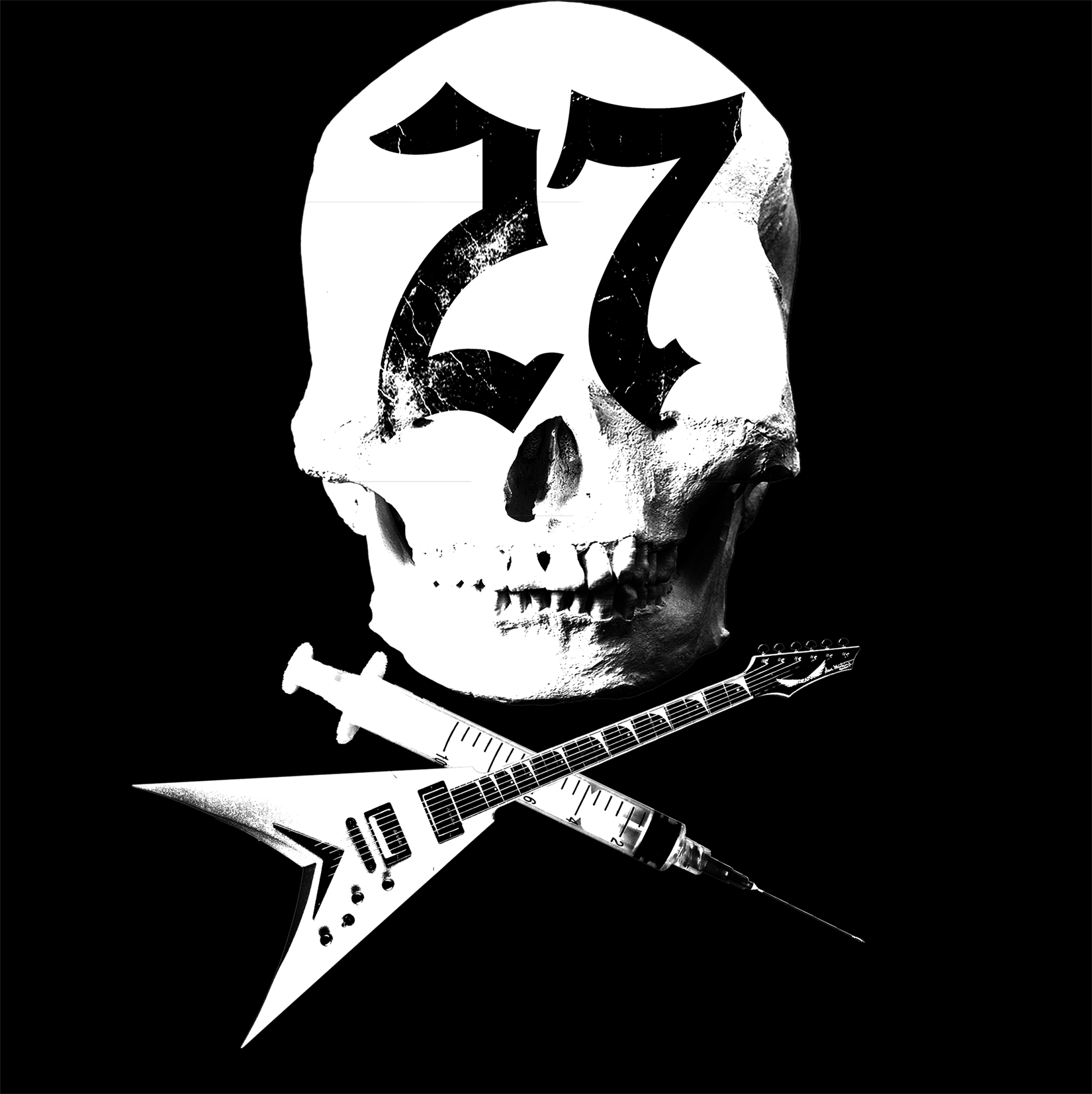 Meet Ken Eppstein, contributing editor for 27, A Comic Anthology!
Read More
SPOTLIGHT ON
"Are you on the list?" This is the official announcement for the slate of artists and writers contributing to 27, A Comic Anthology inspired by the music of Rock n'Roll's infamous "27 Club"!
HOLD ON, the final story from ANGEL WITH A BULLET, is just a month away from release!
It's good to be KILLER QUEEN, and Casual Comics Guy's Awesome Comics Find of the Month!
Congrats to artist R. Robert Pollak and Ellen's Adventures at The Shadowland for the newest mention in Chronogram Magazine! Chronogram features a short review of this new book with Hudson Valley roots in their latest issue. Check out the review, and then...
VixenVarsity.com wraps up a celebration of #BlackComicsMonth with CITY OF WALLS on day 28, featuring pages from Issue #1!
Have a look at 9 color pages from the prologue of THE STAR THIEF, and then keep a weather eye out for updates and news as we get closer to publishing Part 1 of this new book!
Super excited to announce Ken Eppstein, writer, editor, publisher and grand poobah at Nix Comics, is teaming up with Red Stylo as contributing editor for 27, A Comic Anthology inspired by rock-n-roll's infamous "27 Club"!
Shaun has a chance to introduce the SugarCayne crowd to the fantastic series he shares with artist A.K. Lovelace. He also took a moment to chat about the Red Stylo anthologies. Check it out!
Shop RSM titles and merchandise, including comics, t-shirts, jewelry, art & prints!
SHOP RED STYLO