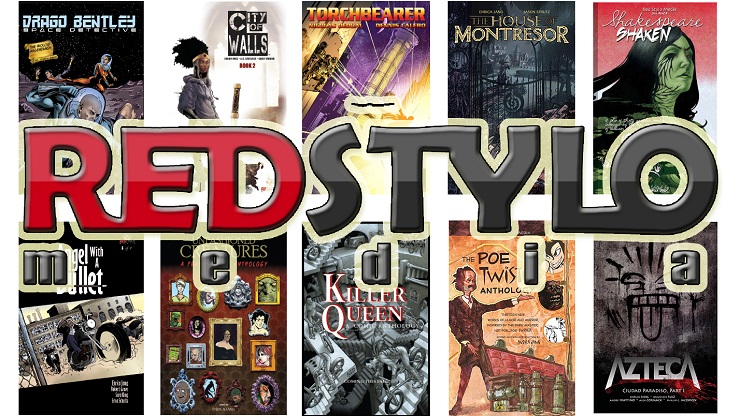 Redesigned Site
It's a new & improved RedStylo.com! Check out our titles and, read the latest and greatest RSM news. We're still working out bits and pieces, but click around!
BREAKING NEWS
A new graphic novel from writer, Enrica Jang, and artists, Chris Liu & Jan Velazquez!
PREVIEW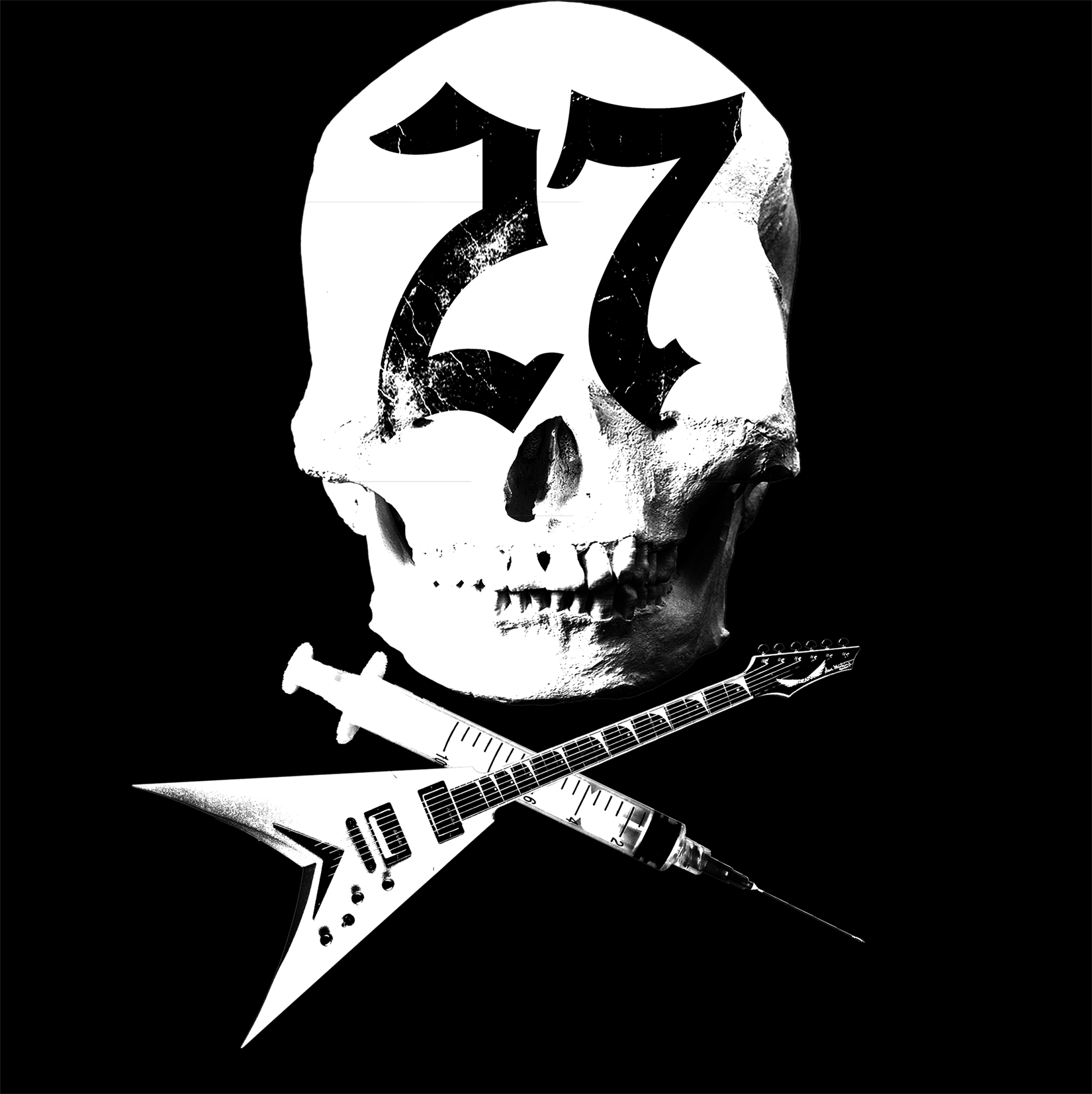 Meet Ken Eppstein, contributing editor for 27, A Comic Anthology!
Read More
SPOTLIGHT ON
Another wonderful review for HOUSE OF MONTRESOR, this time from TMStash.com! Last year, Ed Garrett at TMStash.com reviewed our adaptation of Edgar Allan Poe's Cask of Amontillado. He returns with a review of our sequel to Cask, THE HOUSE OF MONTRESOR, and what...
Shop RSM titles and merchandise, including comics, t-shirts, jewelry, art & prints!
SHOP RED STYLO